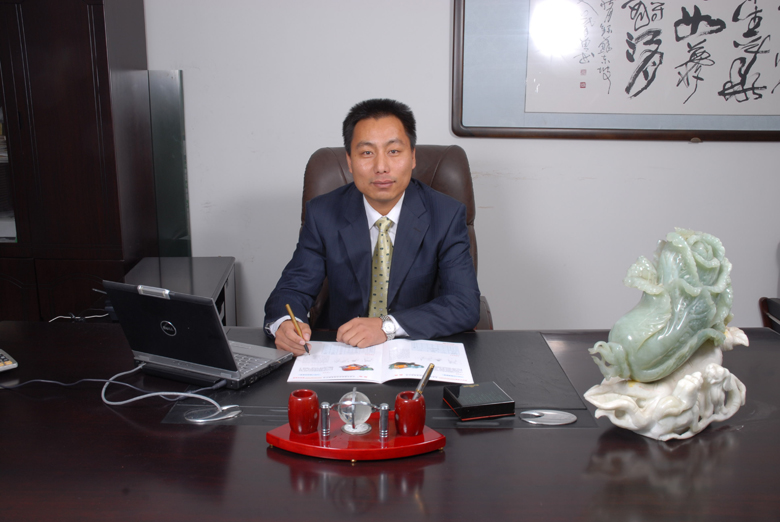 With the joy that flourishing scale of operation bringing to us, we shall give our most sincere thanks to our old and new customers with full confidence and support!
Looking back on the hard development over the past decade, we can find that Tianjing Juneng High-pressure Pump Co., Ltd. has expanded its foreign market with its flexible thinking and modernized management concept although facing competitive domestic and foreign markets.
In the face of fierce competition in the future, we are full of confidence and pride! We dare to innovate, we work pragmatically and diligently, we beat with the pulse of the market, we keep pace with the times, and with the support from the friends of all circles, we can write a new chapter and create a new glory with our persistent efforts and new attitude!
We believe that our company will become more brilliant tomorrow!
Our great cause is based on integrity and our future relies on innovation!
Opportunity and challenge are hand in hand! Glory and dream are coexisting!
Finally, please allow me to give my sincere thanks to all the friends from all circles on behalf of all staff for your support and care for our company! I hope that we can work together to create great value and benefit from each other through our sincere cooperation!